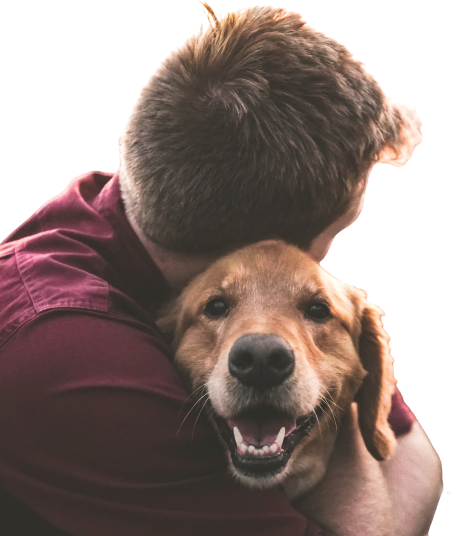 We love our dogs at every stage of life but the senior stage can be more difficult mentally and physically. We never want to see our beloved dog slow down because of age. It can also become more difficult to care for an older dog. Getting in and out of your car can be a struggle. Walking on the hardwood floors can be strenuous. All of these can really impact your dog's quality of life.
I created the Senior Dog Program because I love working with older dogs! I love helping pet parents through this stage of life that their dog is entering. Helping a senior dog regain mobility and reducing their pain level is so rewarding. 
If your entering this stage with your dog. If your dog is slowing down. If your dog has arthritis. If you want to prevent mobility issue. If you have tons of questions on how to care for your aging dog. Our Senior Dog Program is what you need!
What's included in the Senior Dog Program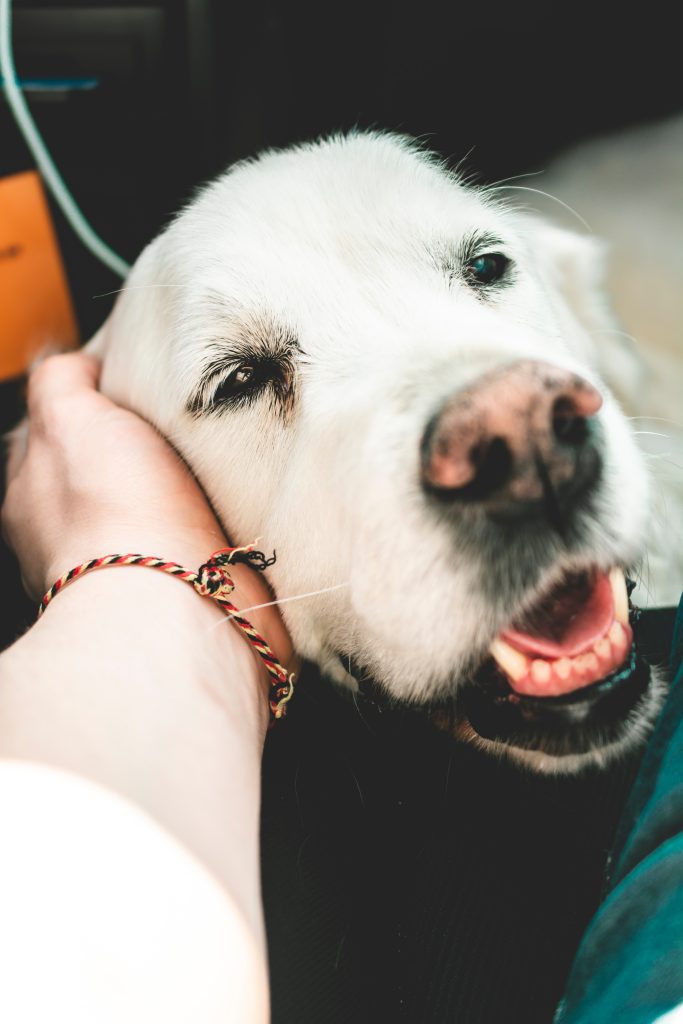 Our Senior Dog Program is a 4 week program where you will be booking 4 physio appointment with our canine rehab therapist and physiotherapist. During the first visit, your dog's overall body condition will be assessed to guide the treatment plan. Depending on your dog's health, treatment could include laser therapy, manual therapy or acupuncture. Our therapist will determine the best course of treatment. Your dog will receive treatment on each visit. 
You will also receive tips on how to care for your aging dog at home. You will learn measures to prevent muscle atrophy. You will learn how much you should be exercising your dog. You will learn the signs of pain or discomfort. You will learn to evaluate your dog's pain level. You will learn how to keep your dog mentally active. 
Most important, this package includes an home exercise program made especially for senior dogs. You will be adding new exercises every week. Those exercises focus on flexibility, strength and proprioception. You will receive guidance throughout the exercise program. 
Once you have finished the program, our canine rehab therapist and physiotherapist will always be happy to answer any questions you might have.