What is Animal Rehabilitation?
Animal Rehabilitation is very similar to what you would expect from your physio visits. Is it the assessment and treatment of numerous musculoskeletal and neurological conditions.
At Wag That Tail, we are registered physiotherapists certified in Animal Rehabilitation. We use techniques that we use daily in our human physio clinic! We are passionate about animal physiology and we love what we do! We care about every dog's well-being.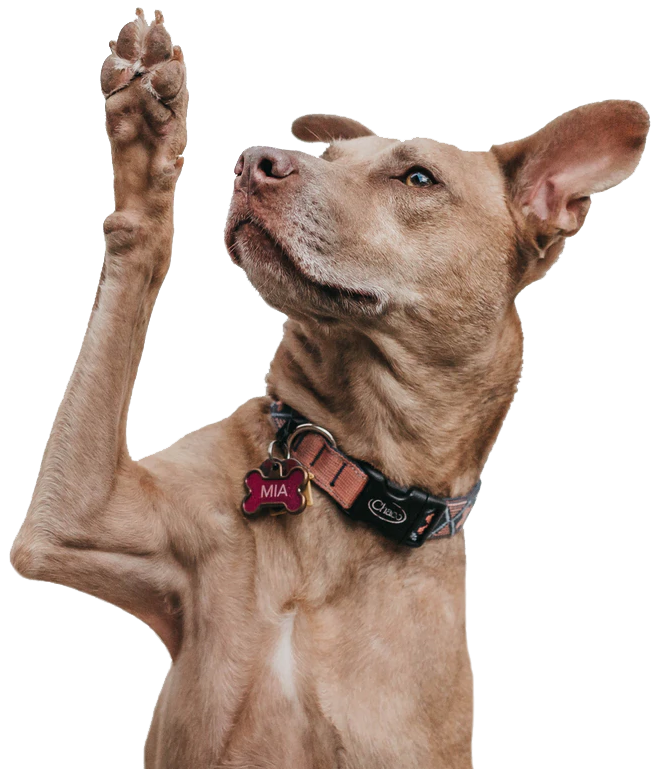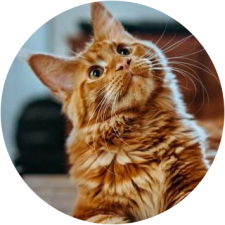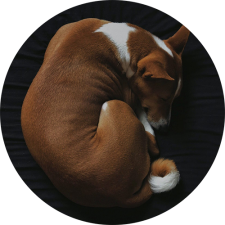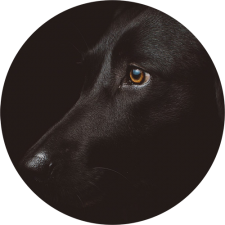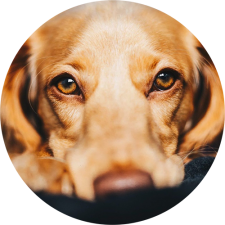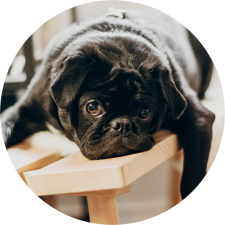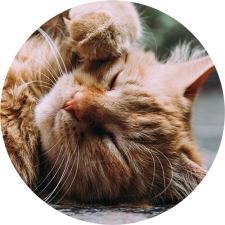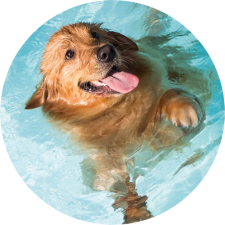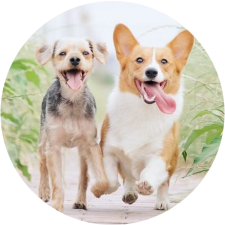 If you have received Physiotherapy treatments yourself, you may already have a good idea of what Animal Rehabilitation is.
The goal of animal rehabilitation like physiotherapy is to maximize function by promoting a rapid recovery after injury or surgery. Animal Rehabilitation can help slow down the progression of chronic diseases or help training for peak performance. We use different techniques to help your growing or aging pet. We collaborate with veterinarians to offer the best in rehabilitation care.
If you feel that your pet is not functioning at his best or appears in pain, Animal Rehabilitation might be indicated.
Contact us to see if we can help!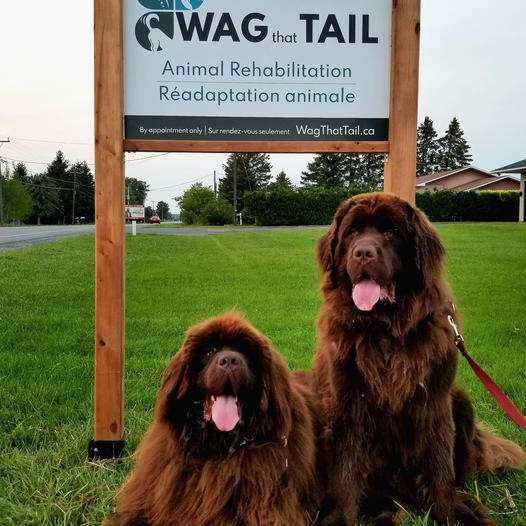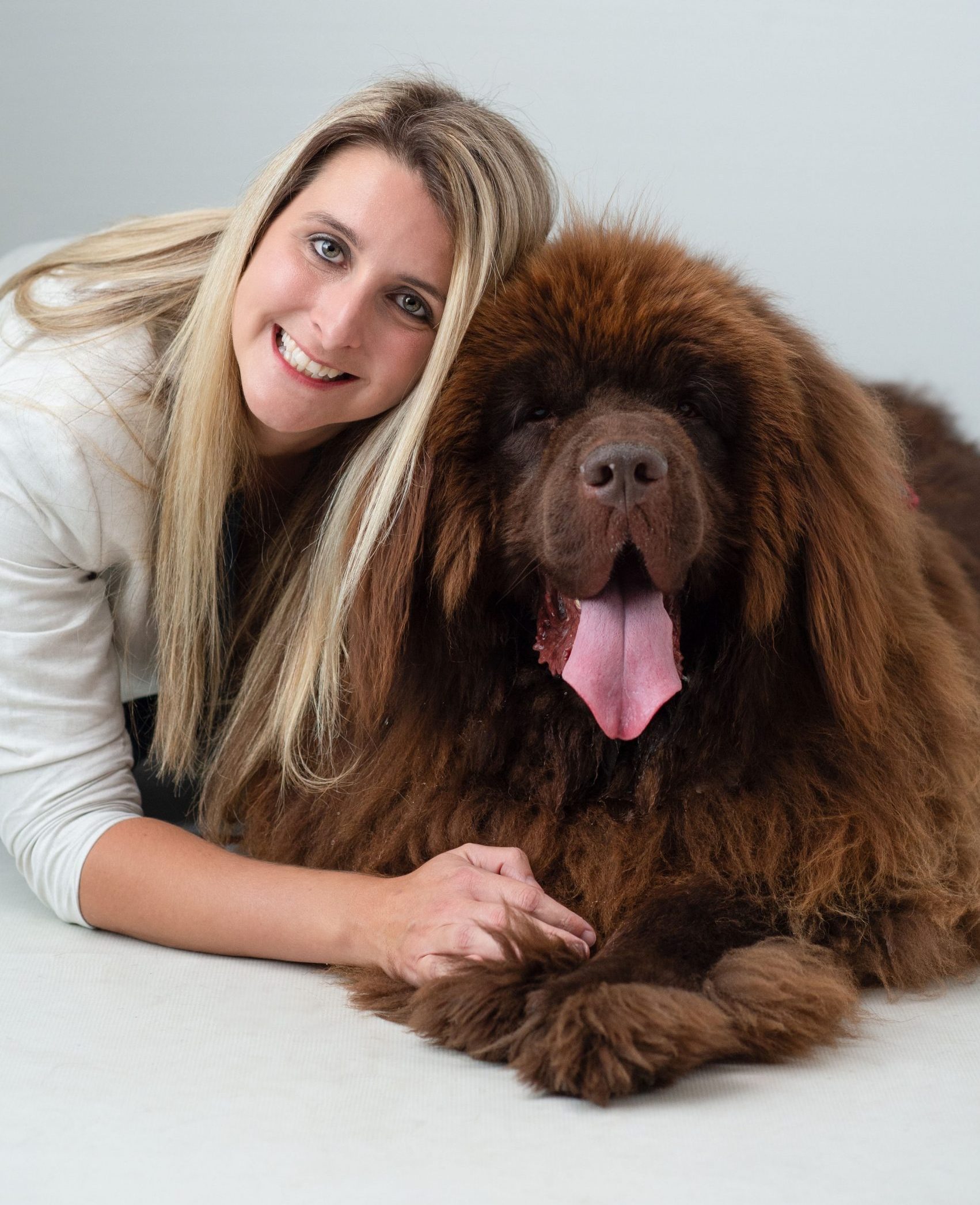 Marie-France is devoted to the well-being of your pets.
Marie-France is a registered physiotherapist and a certified Animal Rehabilitation therapist with 7 years of experience.  Using an evidence based approach to rehabilitation, she'll do everything she can to help your pet.
 Calm and loving, her skills and knowledge in animal handling are recognized by her peers and most importantly by the animals she treats.
Marie-France has two big Newfoundland dogs and two beautiful rescue cats. You might see them when you visit!
Schedule a visit to see how Marie-France can help your furry family member.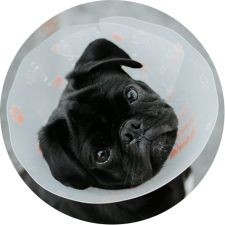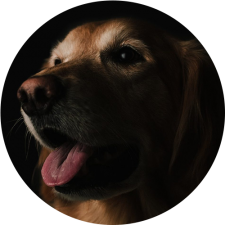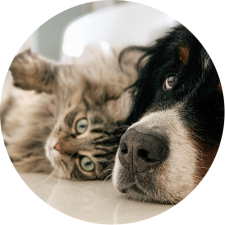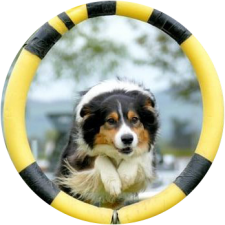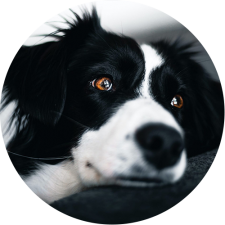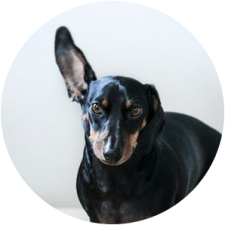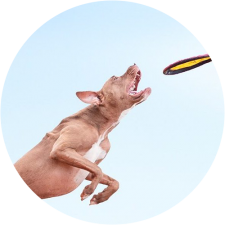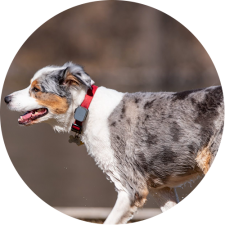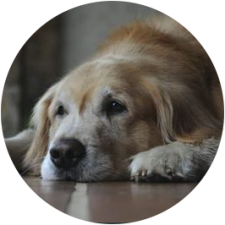 '' I highly recommend Wag That Tail - Animal Rehabilitation. Very thorough and comprehensive evaluation as well as compassionate caring rehabilitation sessions. My dog has been treated on a regular basis and we are completely satisfied with his progress.''